Video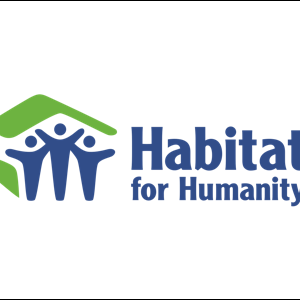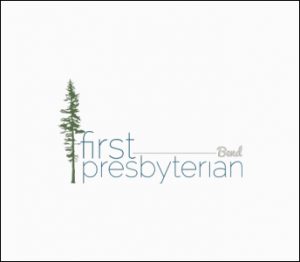 Task: Create a video for Habitat for Humanity Guatemala and their partner in Bend, First Presbyterian Church in Bend that would create awareness around the world of the needs in Guatemala and the possibilities of partnership and support that are available.
The marketing dept and White Knuckle Studios created a video that showed the lifestyle and need in Guatemala through compelling interviews of all those affected including the recipients, volunteers and staff, lifestyle shots, location shots, statistics and music. The video is being used as a recruiting tool by Habitat for Humanity International for their Global Village program.
Habitat Guatemala is using it both for recruiting teams and for fund raising. They are taking every opportunity they get to show it. That includes to every Global Village build trip to Guatemala and all of their fund raising events in the country and in the U.S. It is being used by Habitat executives on speaking tours.
When the complete film was shown at First Presbyterian for the first time, the June trip filled in 6 days. As there was a long waiting list for the November 2013 trip, a third trip was added in 2014. We have two new team leaders as a result of their attending the video launch, as well as several new donors to our challenge grant.