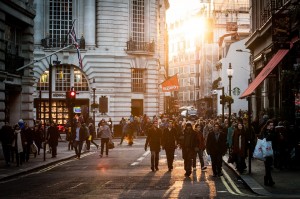 Studies have shown that consumers often base their purchase decisions on a company's reputation, so public relations can have a definite impact on a company's sales and revenue, if its brand is strong. Public relations creates, maintains, and protects an organization's reputation even as it enhances its prestige, and presents a favorable image through such functions as employee relations, stockholder and investor relations, media relations, community relations, and relations with the public with whom the organization interacts, affects, or is affected by.
Public relations is also educational since it educates the public about aspects relevant to the organization, including business in general, new legislation, and how to use a particular product as well as to overcome misconceptions and prejudices. Non-profits may want to educate the public regarding their mission and benefit to their community in order to engage sponsors, donors, volunteers, etc. Trade associations may undertake educational programs regarding particular industries and their products and practices.
Finally, done the right way public relations can also create goodwill for the organization that translates into customer loyalty. And we all want that.
It is easy to start a project but it is hard to do it well. Well, not for us.
At TMD, we take pride in doing it all. With a phenomenal team that is in it for the companies they work for, it's a sure recipe for success! Check out some of our work, ask questions, and get ahold of us to improve you business's reach!