Why Branding is Important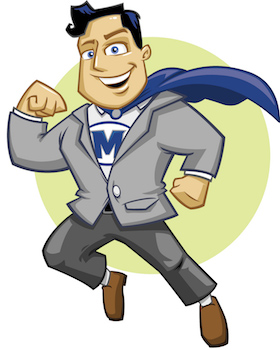 Brand is often defined as a "Name, term, design, symbol, or any other feature that identifies one seller's good or service as distinct from those of other sellers." – Source: Wikipedia
A brand is so much more than this as it evokes a consumer's gut reaction, ideas and emotions. So it is crucial to develop the brand first and foremost as this is the train that will propel your business out of the station. Once this train is strong and everything else you do with the brand including advertising, public relations and digital strategy will keep it running smoothly and swiftly down the tracks.
Building this foundation makes it easier for everyone in the organization to walk the talk and the consumer to recognize and relate to your business or organization. And who doesn't need that?
It is easy to start a project but it is hard to do it well. Well, not for us.
At TMD, we take pride in doing it all. With a phenomenal team that is in it for the companies they work for, it's a sure recipe for success! Check out some of our work, ask questions, and get ahold of us to improve you business's reach!