Media Creative, Strategy, & Placement
Outlets to Your Audience
TMD has created and fostered great relationships with the local media outlets, which in turn allows us to negotiate advantageous ad placement for our clients. We leverage every advertising dollar you spend and we take care of every last detail — leaving you free to focus on your business.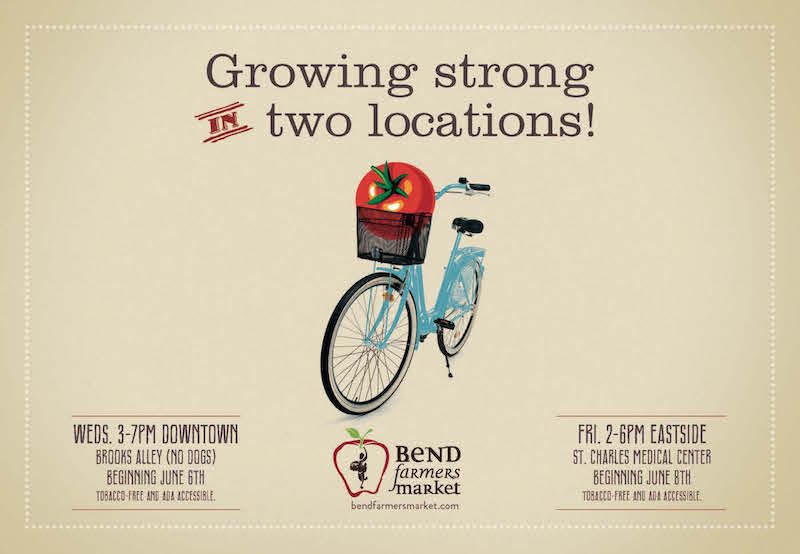 It is easy to start a project but it is hard to do it well. Well, not for us.
At TMD, we take pride in doing it all. With a phenomenal team that is in it for the companies they work for, it's a sure recipe for success! Check out some of our work, ask questions, and get ahold of us to improve you business's reach!